Liz Cantor is an Australian TV Presenter and a reality TV star
A whirlwind year in 2005 saw this action girl beat 12 other contestants to win one of the original challenge shows, 'The Mole.' It was the launching pad for Liz's career in television, and she quickly became a favourite on Seven Queensland.
These days TV viewers see Liz as the host of the national The Lott Draws – Gold lotto & Powerball, and as a lifestyle presenter on Creek to Coast and travel presenter on Weekender TV. She is also seen weekly reading the Weather for 7news.
Liz has hosted summer radio programs for Nova, Sea FM and Hot Tomato. In 2013 she covered the Melbourne Cup for B105, interviewing the likes of Gerri Halliwell, Brody Jenner and Cadel Evans at Flemington.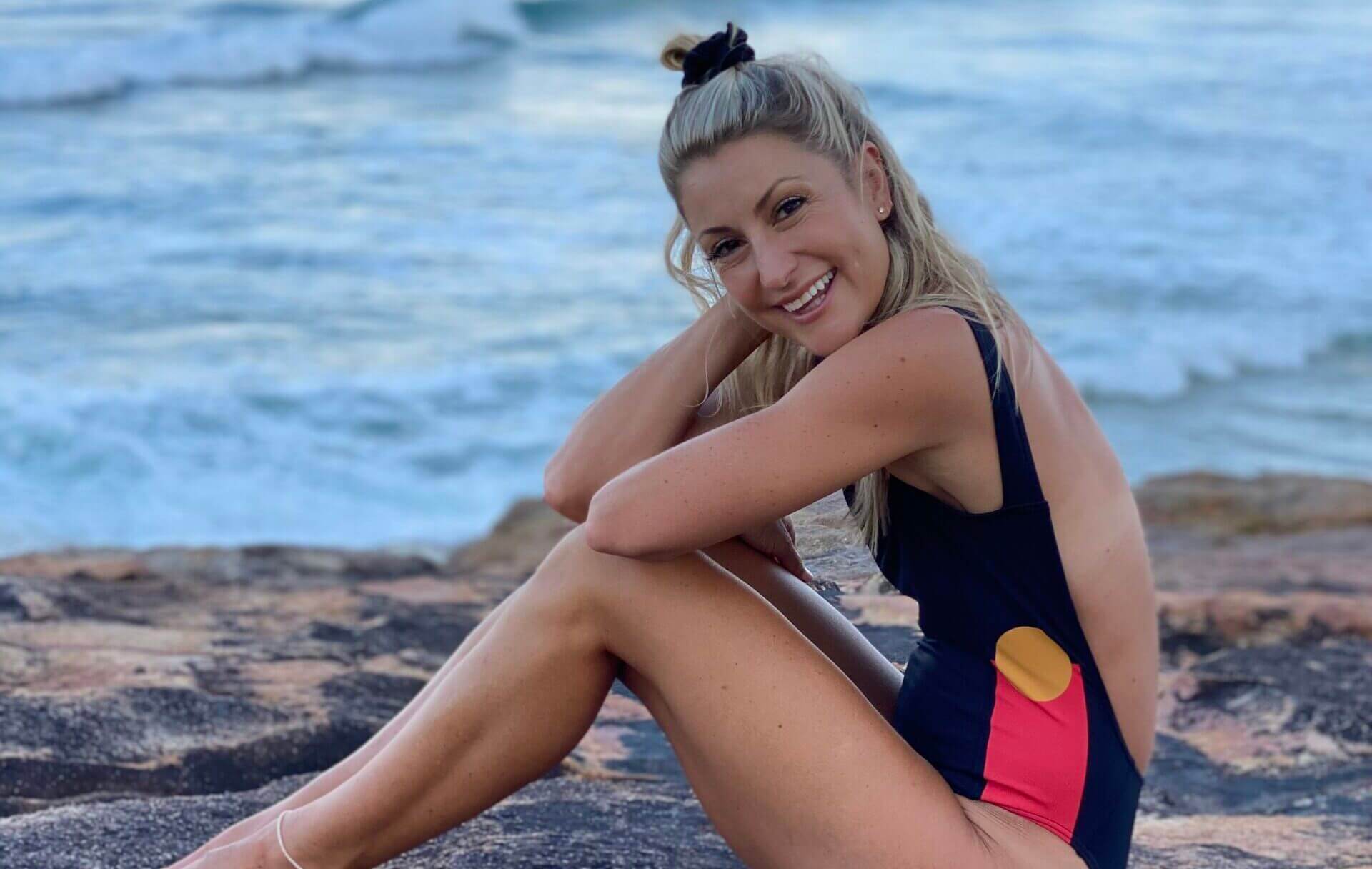 In 2013 she had her first international break, hosting an episode of Niji Iro Jean, watched by over 8,000,000 viewers in Japan. In 2014 she hosted the Great Australian BBQ on 7Mate, with Mike Goldman. And in 2016 she earned herself the title of 2 x reality TV champion after winning international survival show Living Stone Botswana on INSIGHT TV.
Throughout her schooling Liz studied acting. Featuring in Australian films such as Blurred and Gettin Square, as well as playing Corrine Hardy in ABC's TV series Blue Water High.
Following school she moved to the Gold Coast and completed a Bachelor of Communication, and a course in Meteorology.
Liz is very passionate about charity and giving back..
After donating a portion of her winnings from The Mole to the Shake It Up Foundation she became a spokesperson and ambassador for them, raising funds for a cure for Parkinson's disease. Liz still fills this role today.
In 2013 she travelled to Durban, South Africa and spent time in a children's refuge taking particular interest in rehabilitating street kids via surfing. This refuge provides homeless children, and those under 16 years suffering drug addictions, with a roof over their heads and food, as well as surf boards and lessons.
Liz emcees countless charity events annually, and supports many foundations through her social media accounts.
She sits on the board of the Transitioning Thoroughbreds Foundation, repurposing retired racehorses.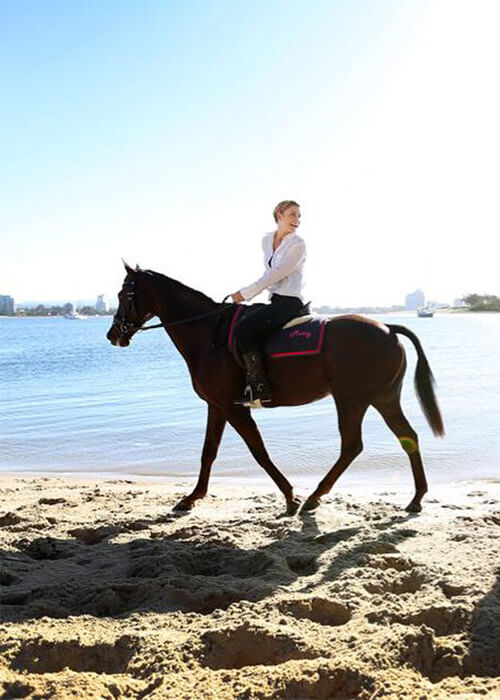 Liz spent her teenage years as a competitive surfer, sponsored by Billabong.
She travelled on the Australian Junior Series and World Qualifying series for five years, before making history as the first female surf judge on the then called ASP World Tour, now known as The World Surf League. She travelled to destinations such as Tahiti, Fiji, Hawaii and the UK, surfing some of the world's best waves. Following this she became the first female to present a Beach and Surf Report for a news channel and did this for 9 years on 7 Queensland.